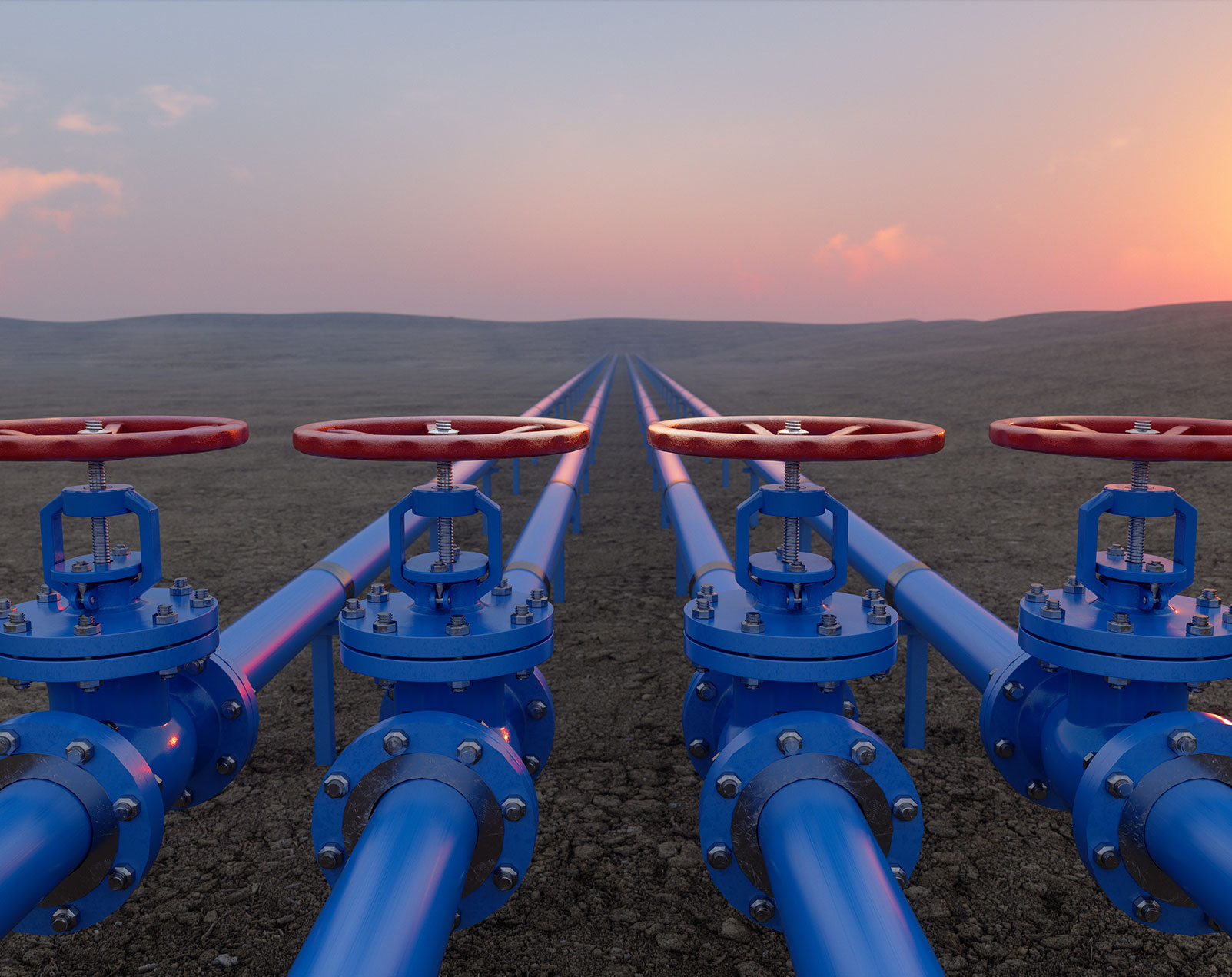 Energy Providers
Energy companies are exposed to earnings volatility due to abnormal consumer usage driven by higher or lower than average temperatures during a season. For example, If the winter season in New York City is warmer than average, consumers will not be using their heat as much as they do during an average season and therefore the energy companies will not be selling as much product. This energy company can purchase a weather derivative indexed to the cumulative average temperature that protects them against those warmer temperatures resulting in smoother earnings and less risk to volatile weather.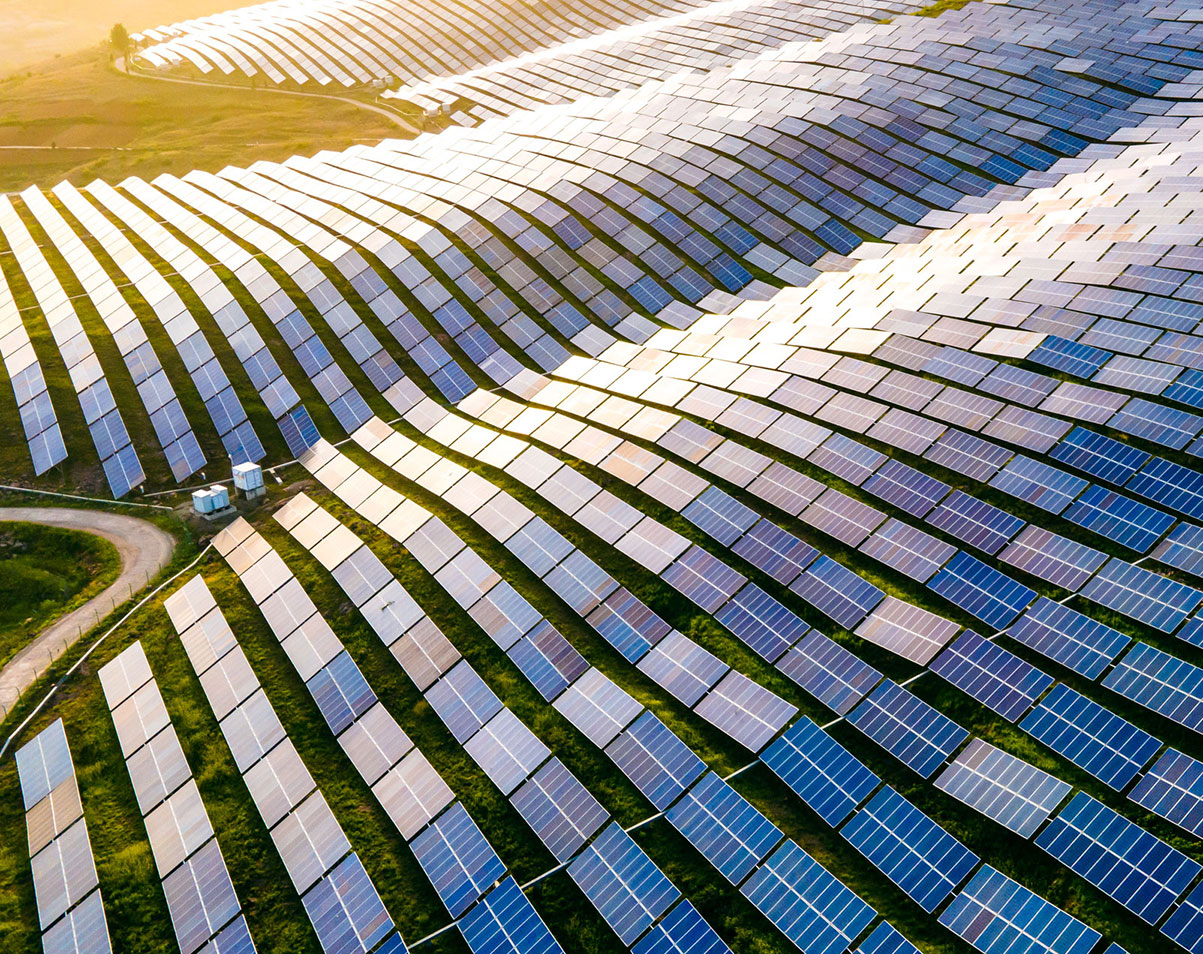 Renewable Energy
Renewable Energy companies are exposed to adverse weather conditions such as low/extreme wind or low solar irradiance impacting their ability to hit their price and production targets. Without seasonal normal wind speeds or solar irradiance renewable energy companies will not reach production targets. These renewable energy companies can purchase coverage indexed to the wind/solar irradiance that helps them to hit target price and production.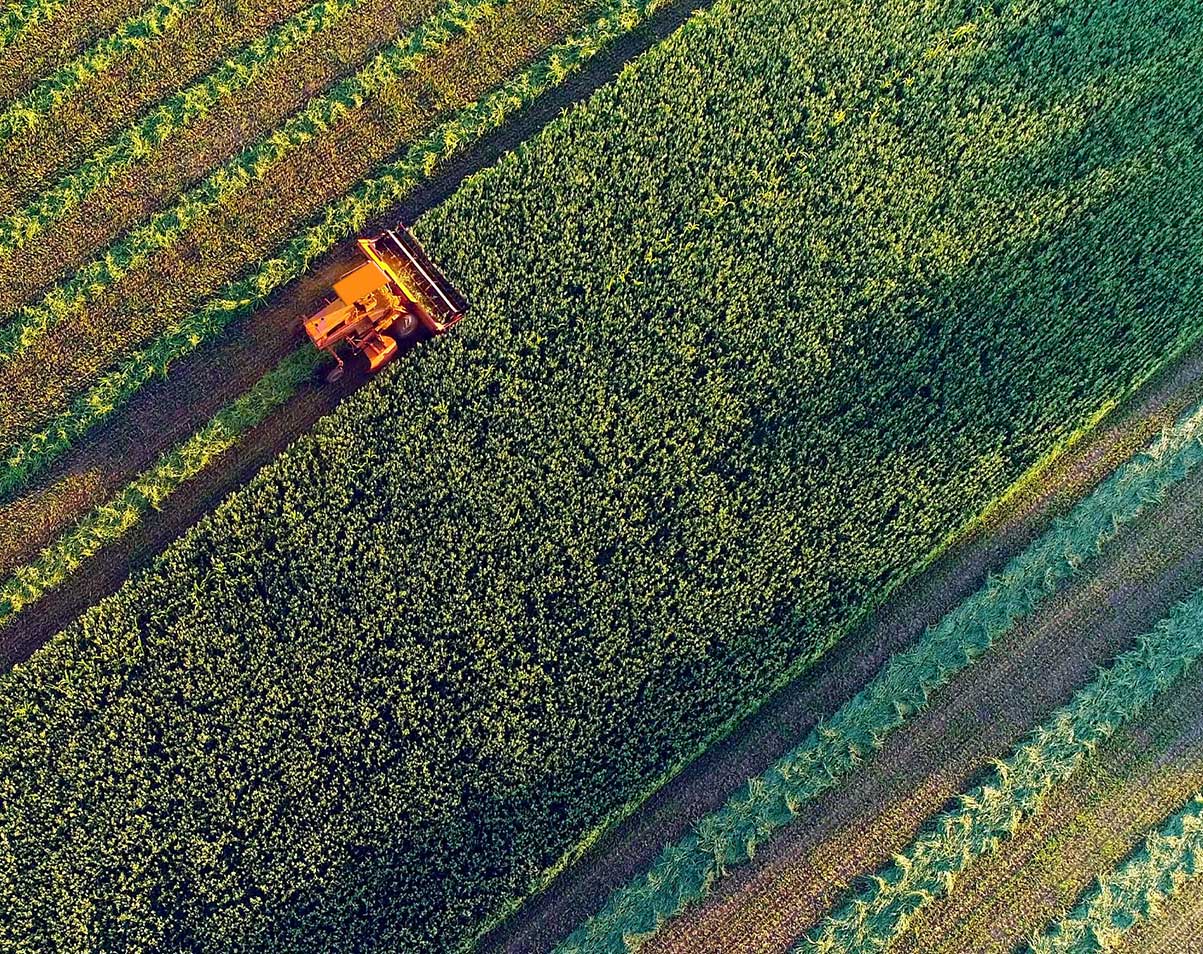 Agriculture
Growers and input provider's crops are exposed to quality risk due to adverse weather conditions. Crops may be affected by freezing temperatures, excess heat, drought, or flooding causing insufficient harvests. These growers and providers can buy coverage to protect against low yield indexed to any of the above weather perils.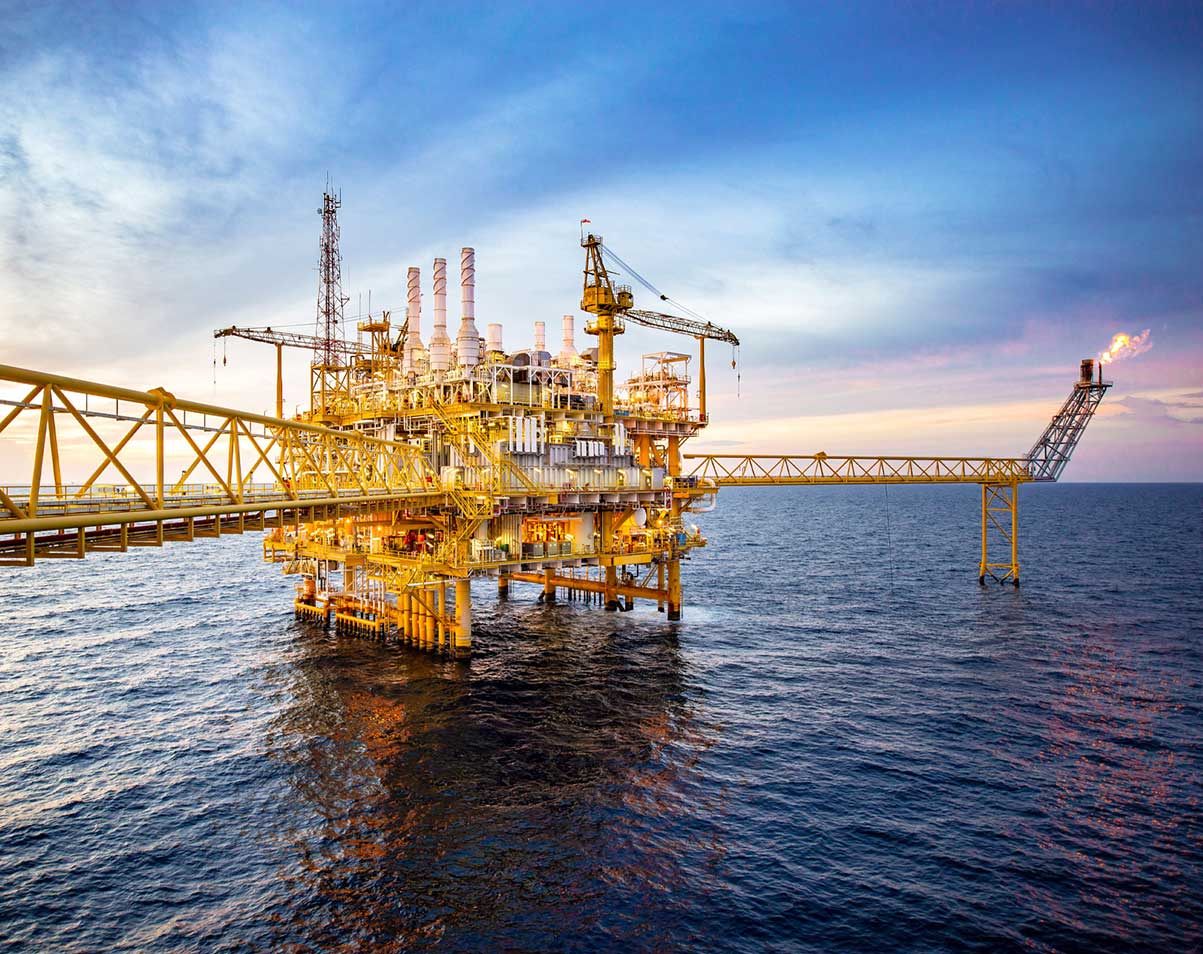 Construction (Offshore/Onshore)
Project owners and contractors are exposed to weather driven delays based on temperature, precipitation, wind speed or wave height (offshore). Critical excessive temperature, rain, high wind, or high wave height days can cause a halt at the job site but still cost the company a day's worth of expenses. Construction companies can buy protection indexed to the adverse weather day conditions as well as structure their contracts to adequately account for the expected number of adverse weather days in the period.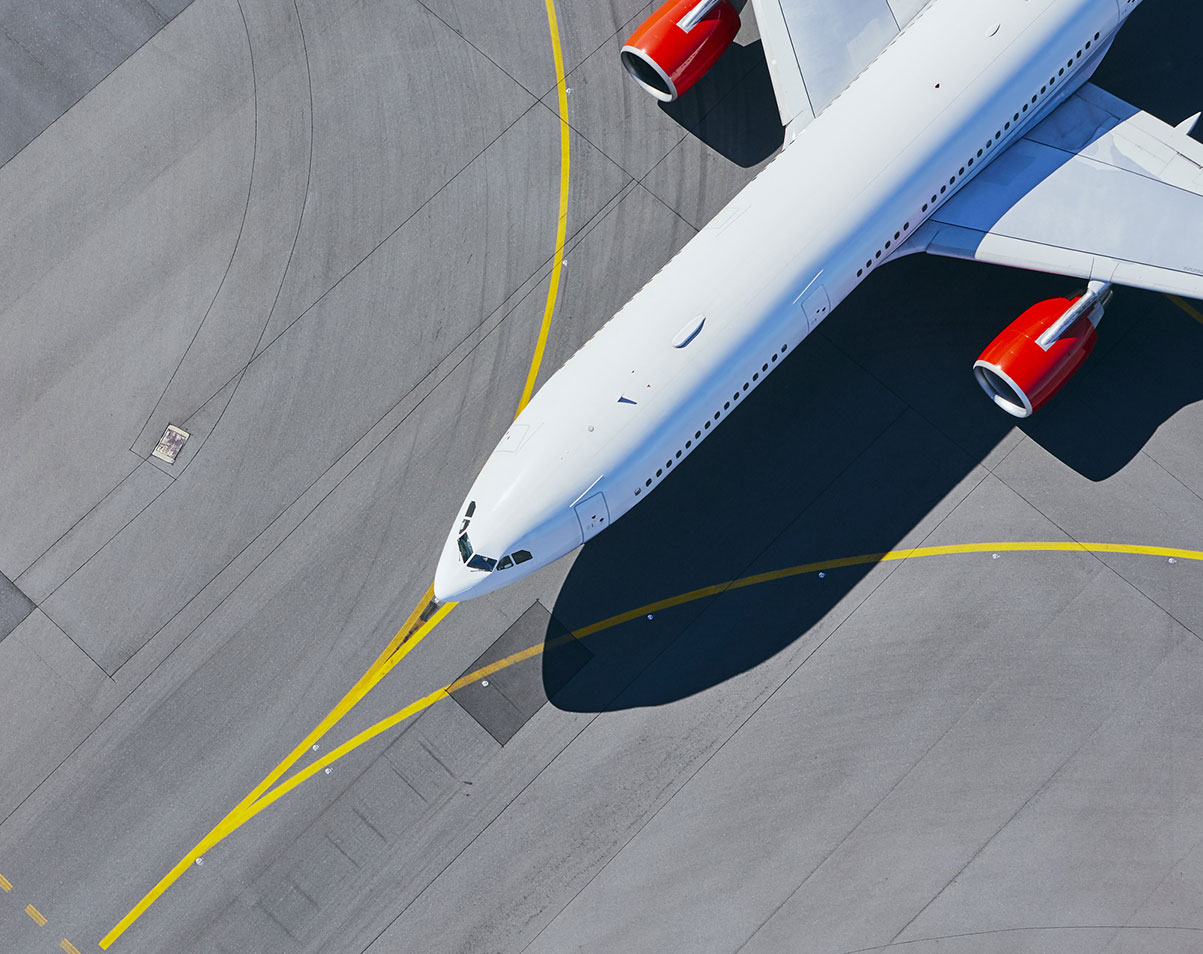 Transportation
Trucking companies are exposed to unsafe road conditions based on precipitation and wind speed. Critical excessive rain, snow, ice, or high wind days causes trucks to delay or pause their trips resulting in delayed shipments. These companies can buy protection against weather-related delays to ensure they meet customer demands and the terms of their shipment contracts.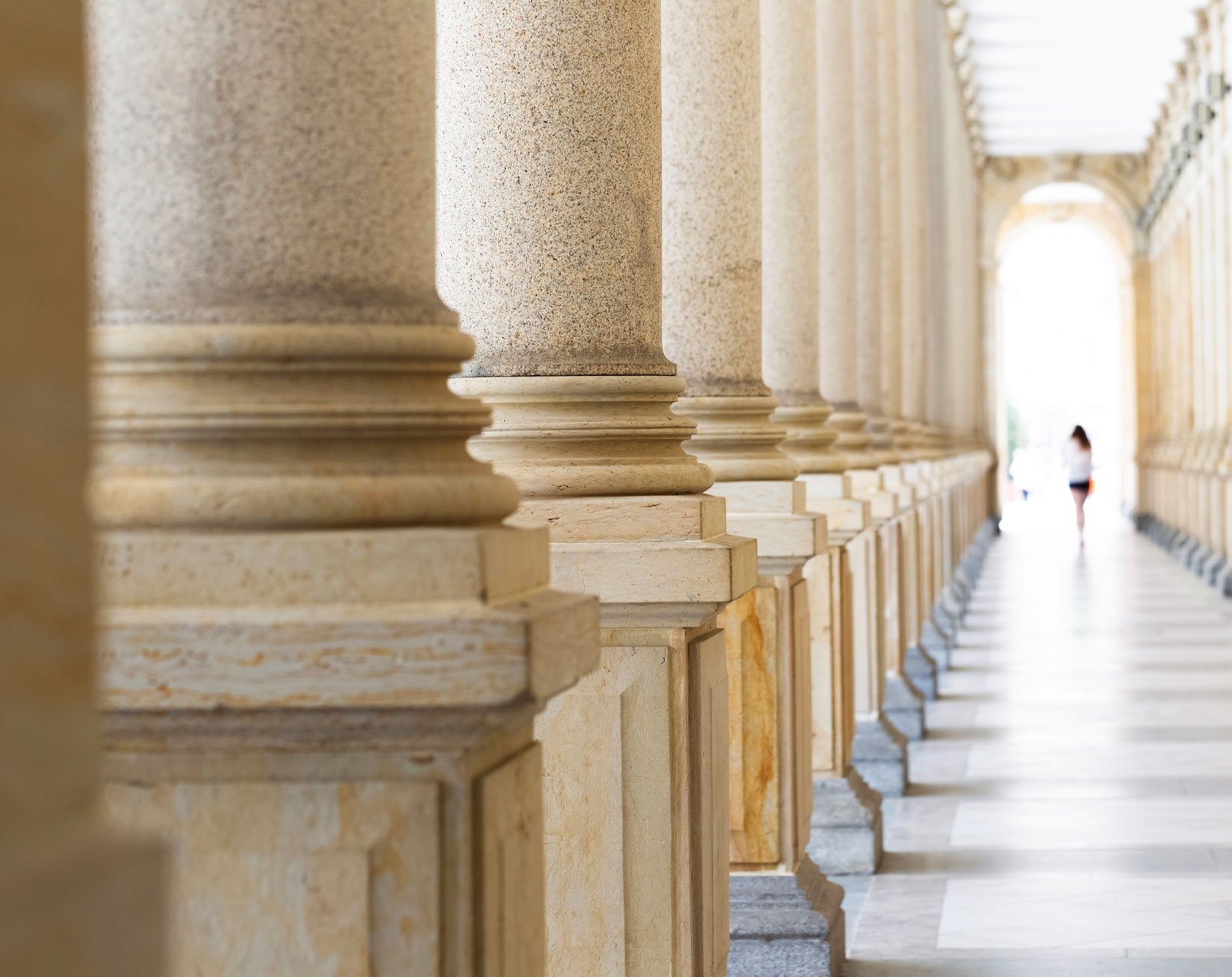 Public Entity
Public entities such as town municipalities are exposed to natural catastrophes such as hurricanes and earthquakes. A hurricane or earthquake can result in damage to a town's infrastructure without the funds to repair buildings and roads. Parametric coverage allows the municipalities to buy coverage against these natural catastrophes indexed to the wind speed or the magnitude of the earthquake.