ClimateDelta™ | Built By Industry Experts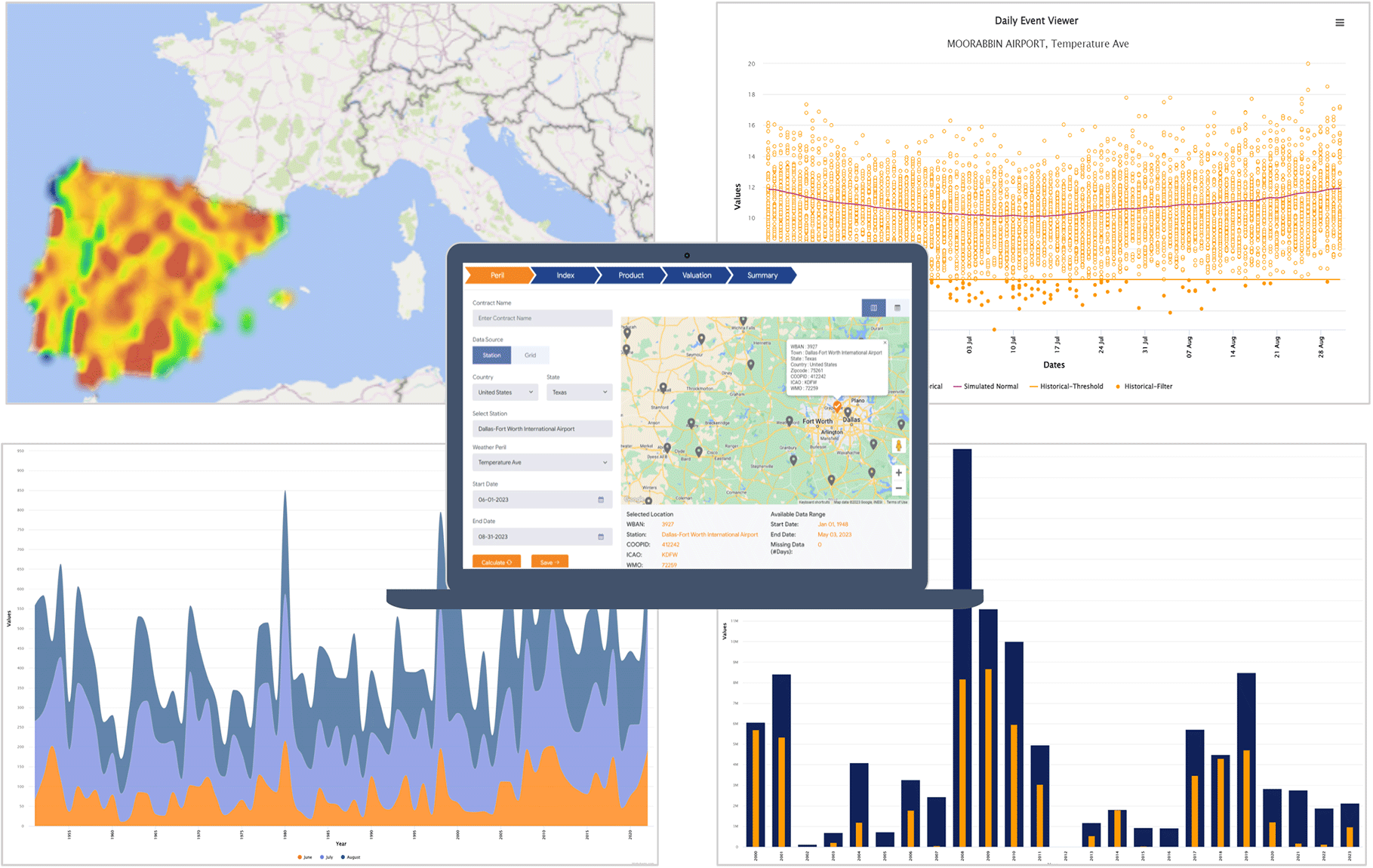 Climate
Delta
is a cutting-edge climate analytics platform, purpose built by
Parameter Climate
to facilitate, measure and monitor the flow of risk across all key transactional pathways at each juncture and time step. Codifying nearly a century of transactional experience of its developers,
Climate
Delta
was created with the objective of scaling access to the burgeoning climate risk transfer market for protection buyers, intermediaries and capacity providers.
Interested in learning more?