Unlocking the Vast Potential of Climate Risk Transfer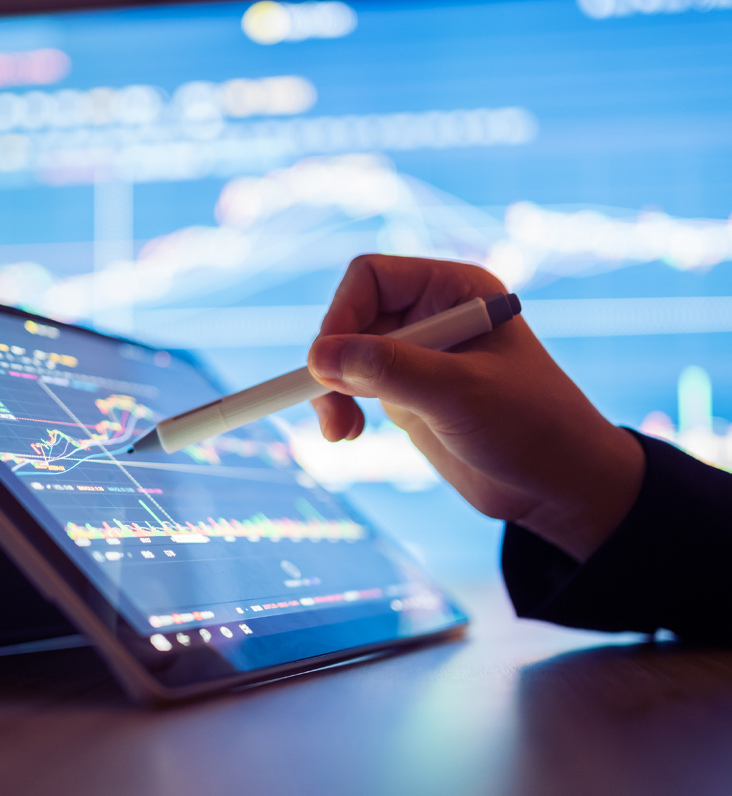 Building a market in climate risk transfer requires leadership and experience
The Parameter Climate difference – A veteran team, combining two decades of underwriting, structuring and distribution expertise, delivering value-added services for both protection buyers and capacity providers.
From managing dedicated transactional risk capacity to providing end-to-end, data-driven advisory covering risk assessment, structuring, real-time indicative pricing, placement, portfolio management and servicing of parametric transactions indexed to weather, climate and natural catastrophe risks.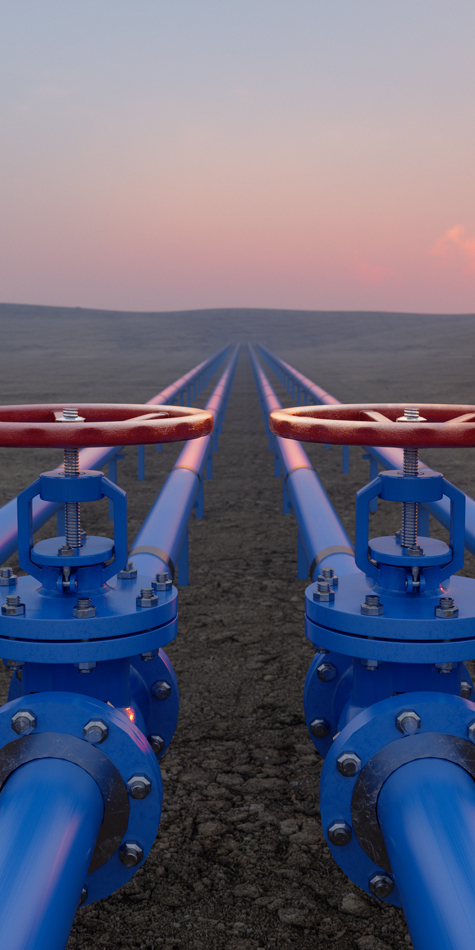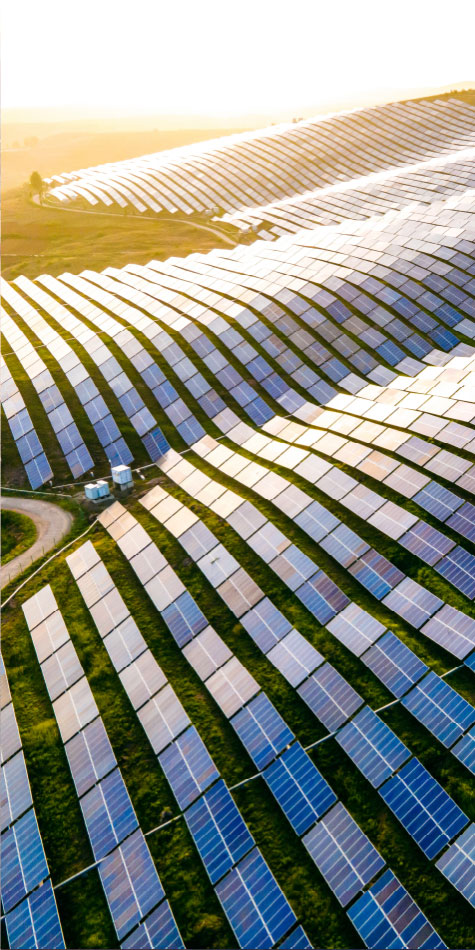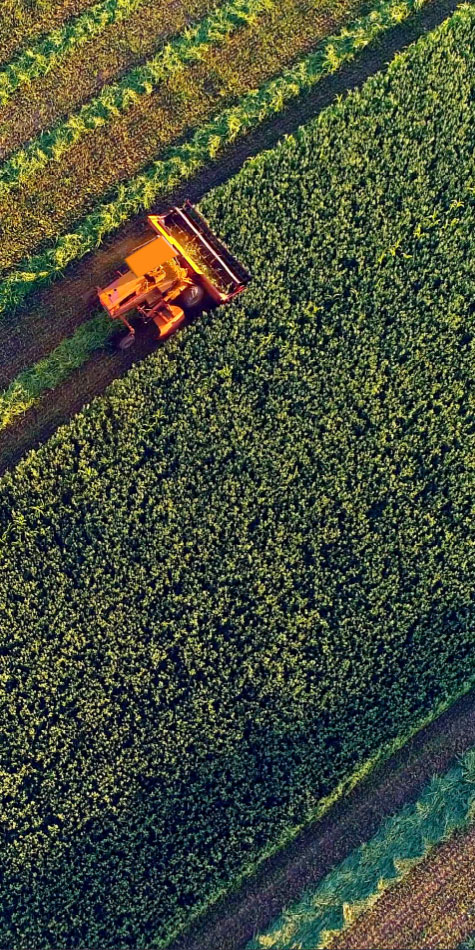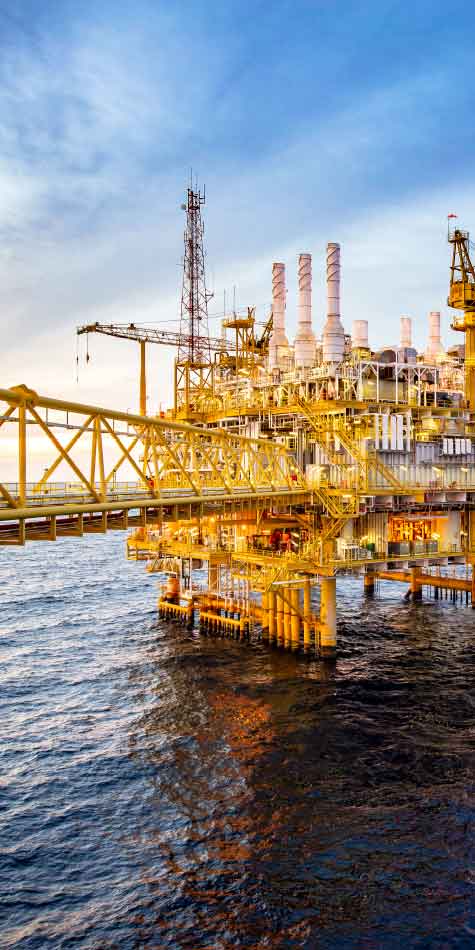 Construction (Offshore/Onshore)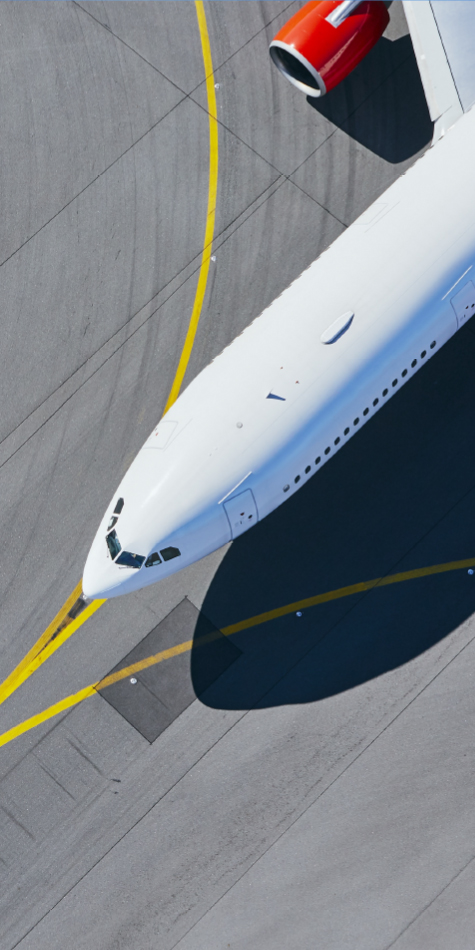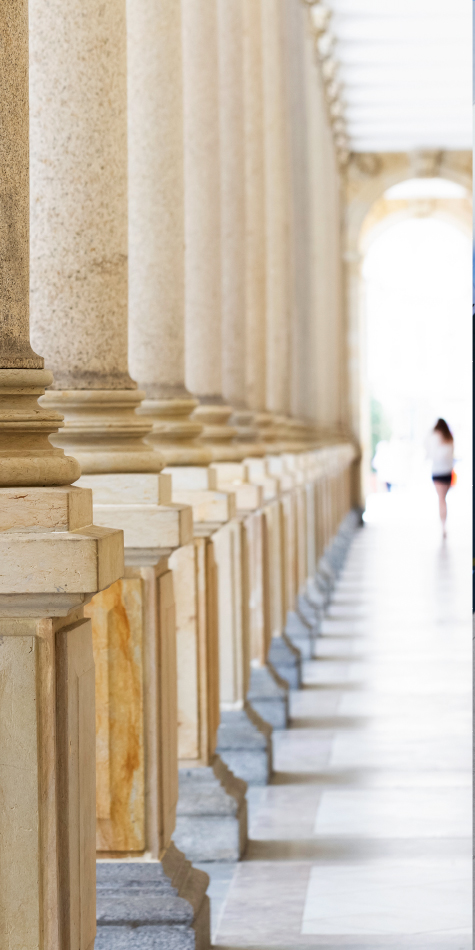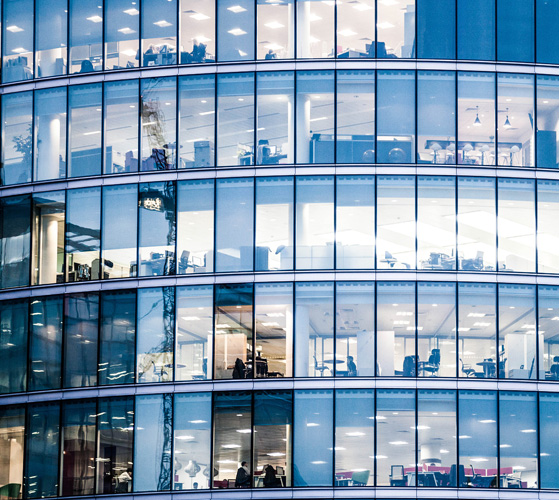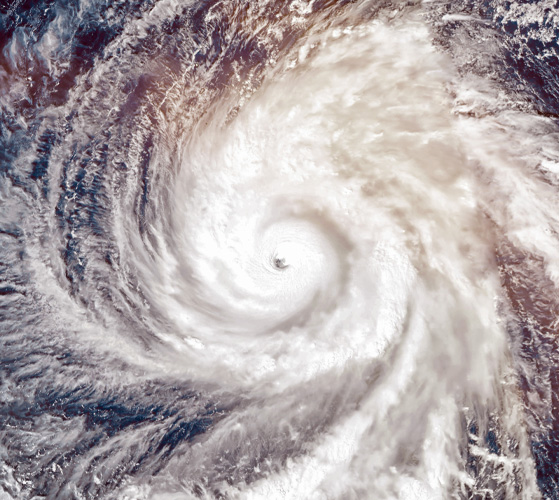 Dedicated Insurance Linked Securities Funds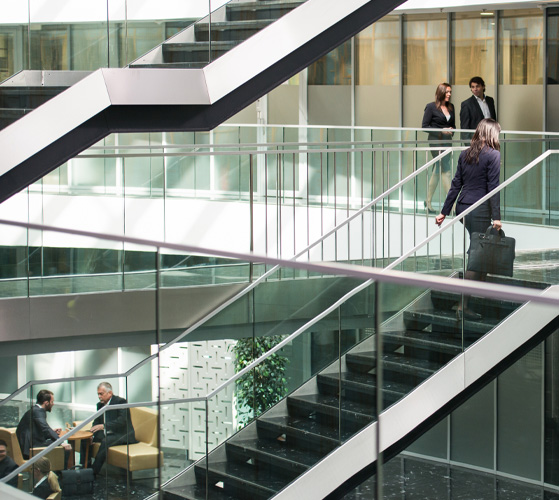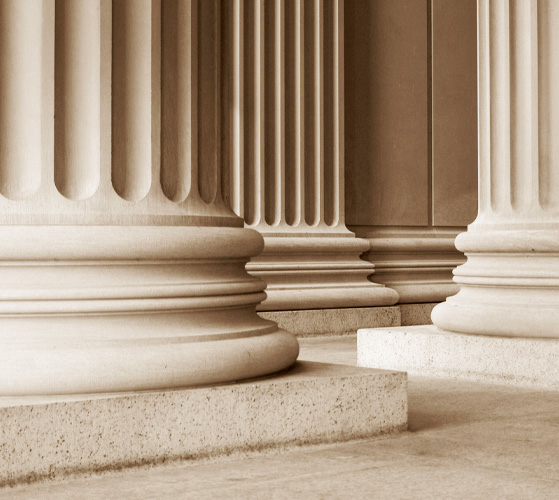 Martin Malinow
Martin Malinow, the Founder and CEO of Parameter Climate, brings over 30 years of financial market experience, the past two plus decades of which have been spent as a pioneer in the parametric climate market since its origins in the late 1990s. With Parameter Climate, he has now co-founded three market-leading companies with insurance partners, overseeing the building of all aspects of the businesses including origination, underwriting, technology and operations. He most recently was President of Sompo Global Weather which was consistently recognized by clients and competitors as "Top Global Dealer".
Mr. Malinow was a Board Member of the Weather Risk Management Association from 2004 to 2015, serving as President from 2008 to 2010. He co-authored the first professional textbook on the weather business as well as numerous industry articles.
Mr. Malinow received an MBA in Finance and Strategic Management from Boston College's Carroll School of Management and a BA in Political Science from Rutgers University where he was a four-year member of the Men's Lacrosse Team. He currently resides with his family in Manhattan.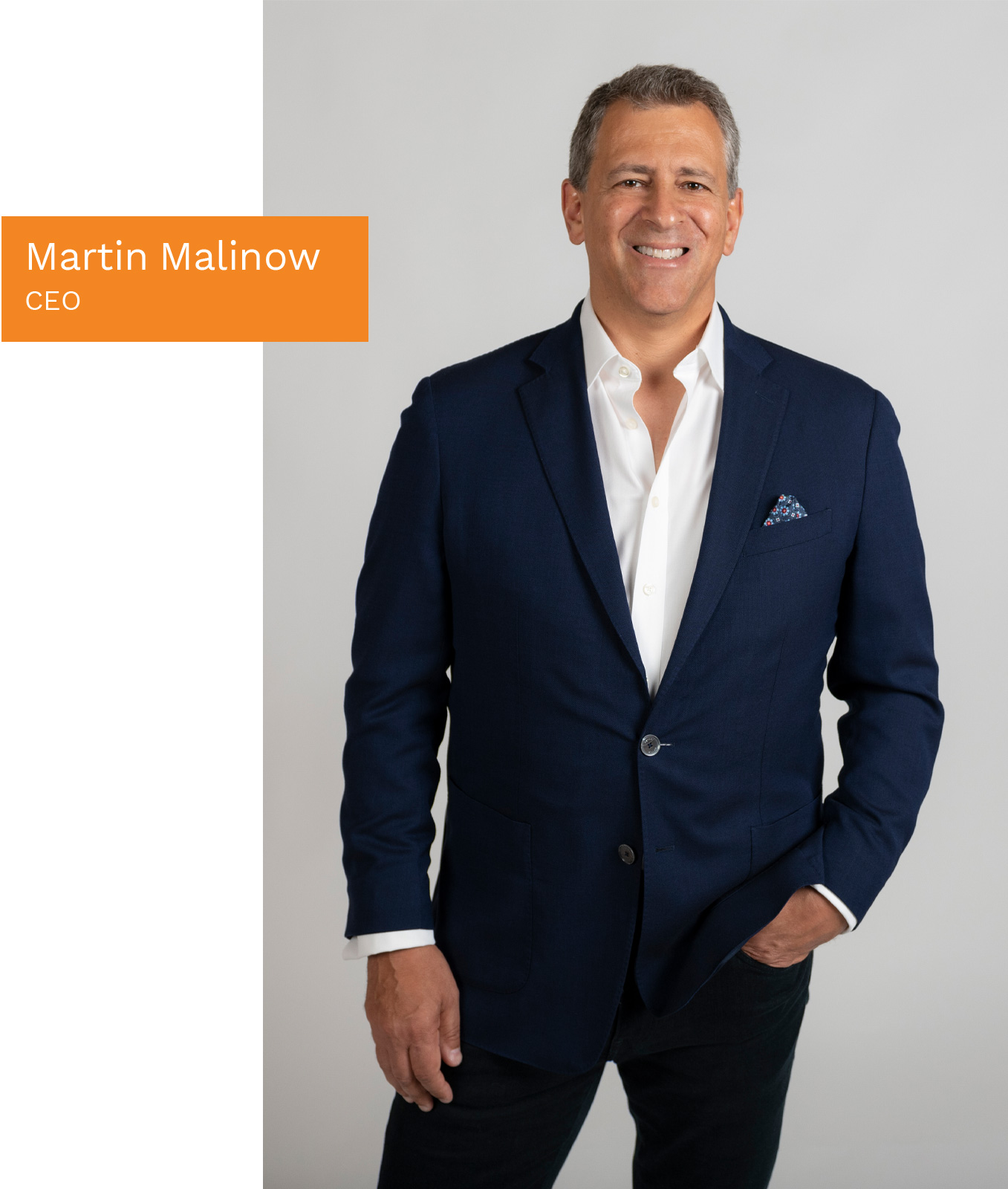 "The rising appeal of parametric triggers helped newcomer Parameter Climate (PC) to top the Best advisory category. Launched earlier this year by industry veteran Martin Malinow, PC seeks to capitalise on the "rapidly growing" parametric market of recent years."
Environmental Finance | Best Advisory
2020 Winner | Catastrophe Advisory
"What Parameter Climate is bringing to the table is actually looking at climate trends regionally. This also involves analysing proprietary extreme weather indices to better understand the general volatility of climate and then factoring that into the risk analysis and pricing for our clients."
Environmental Finance | Best Advisory
2020 Runner-Up | Weather Advisory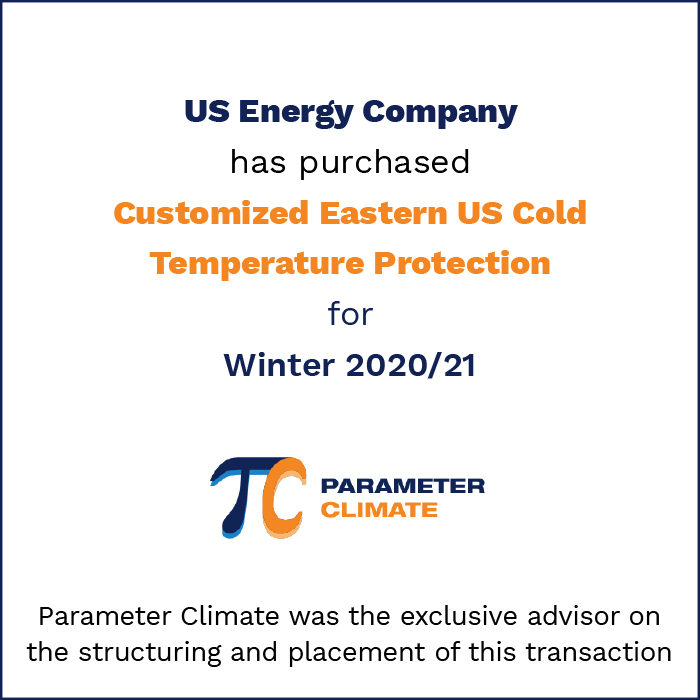 First Transaction Closed | Oct 2020
Malinow's Parameter Climate gets SiriusPoint investment & backing
Parameter Climate, a parametric risk transfer and climate focused underwriter launched by well-known industry executive Marty Malinow, has received backing from specialty insurance and reinsurance player SiriusPoint…
Parameter Climate is Hiring!
Parameter Climate is an innovative startup bringing leadership and execution to the Underwriting and Distribution of parametric climate, weather and natural catastrophe protection.
We are growing our team and will be adding a North American Energy Originator with experience in the sales of structured Weather & Energy Derivatives.
A strong network, proven success in selling structured weather and energy products, and a solid understanding of weather-, quanto- and system-indexed transactions is required.